October is the month of Purple. Here in Pretoria the streets are full of blooming Jacaranda trees. So, we too at The Clay Club are having a month of purple, showcasing our selection of purple mosaic inserts. Here you can see a collection of daisies, happy flowers, roses, butterflies, hearts, dots, ladybugs and even a delightful fish.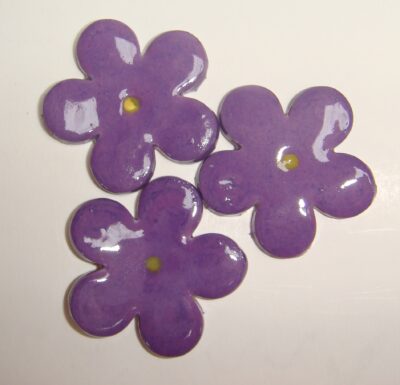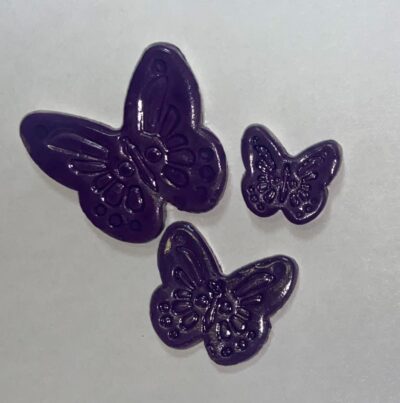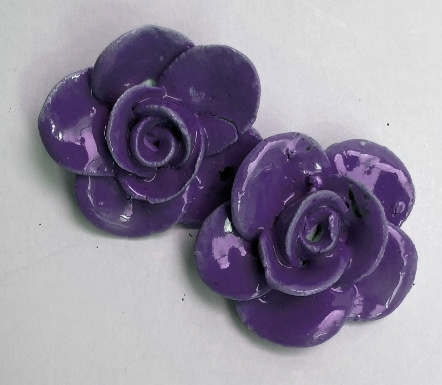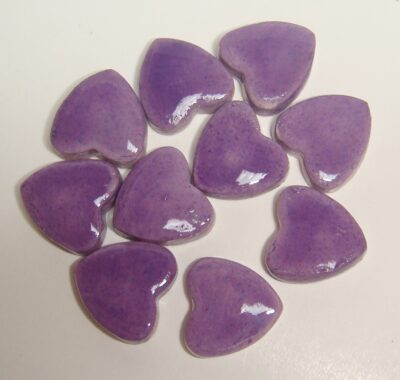 Our succulent inserts are inspired by succulent plants with their unique and varied forms and vibrant colors. Wonderful to use in a mosaic project. We make inserts in a wide range of different designs and colours.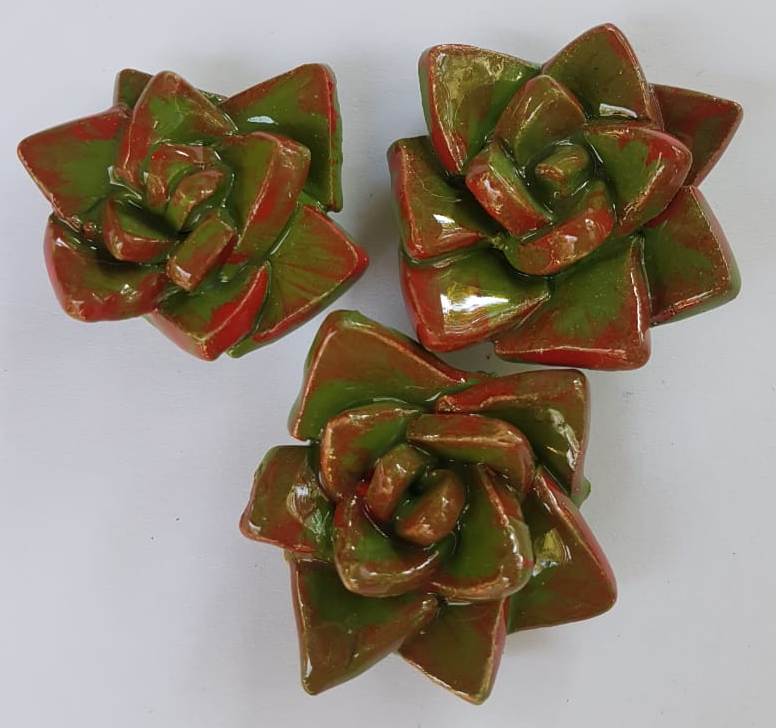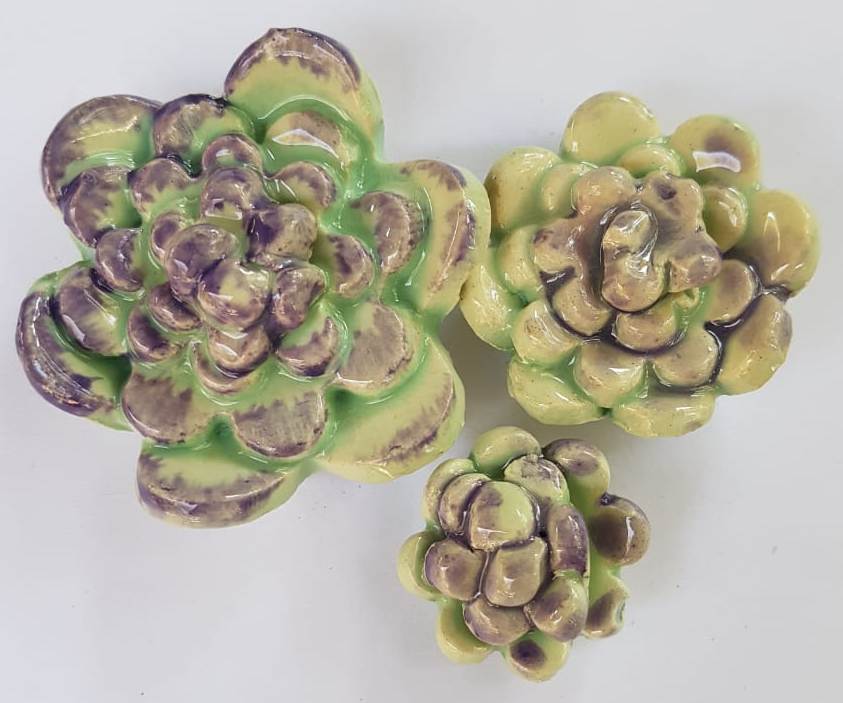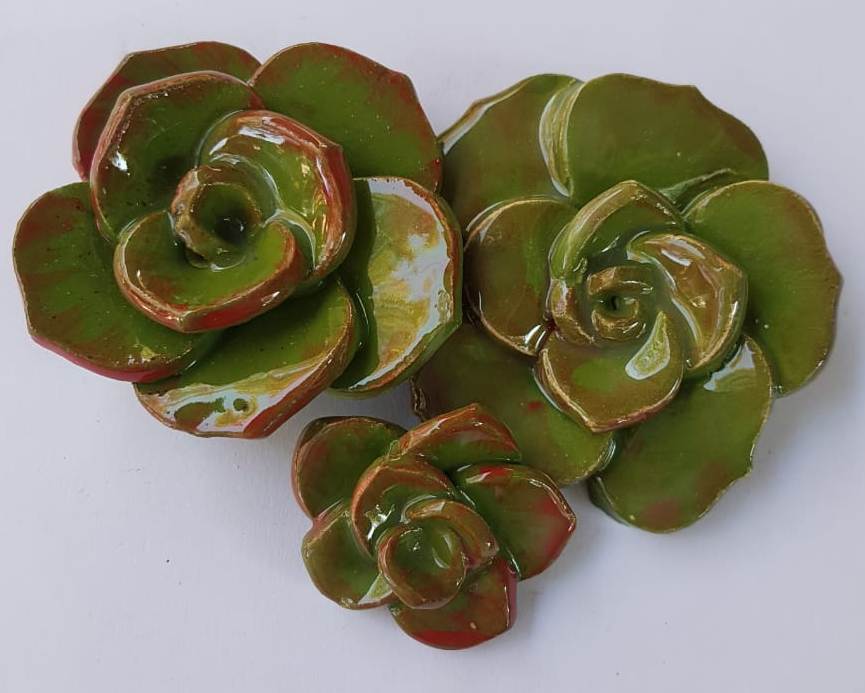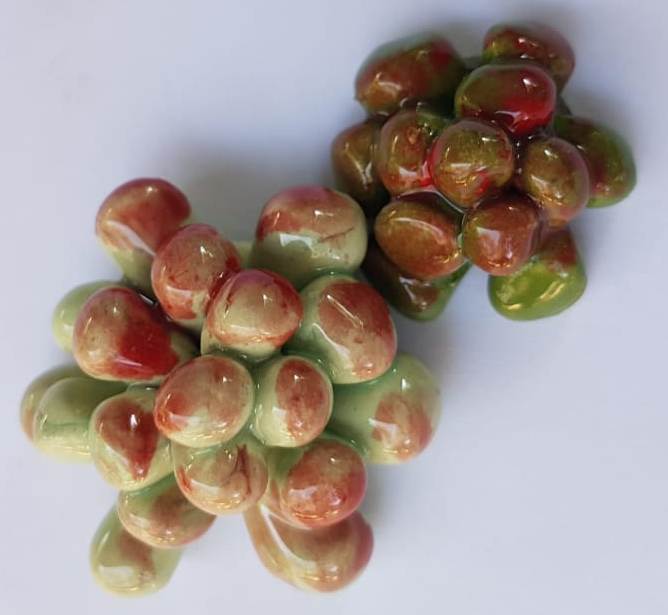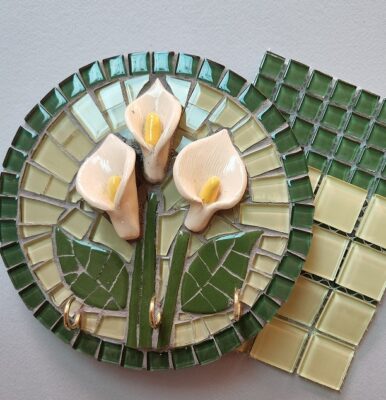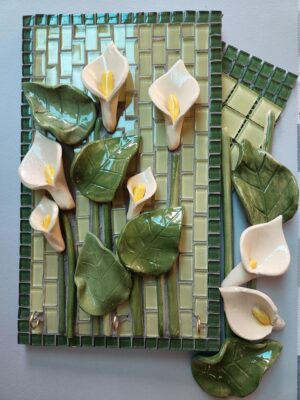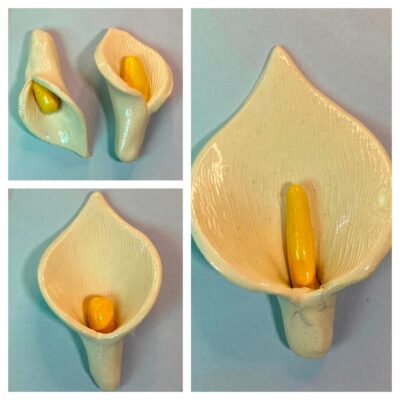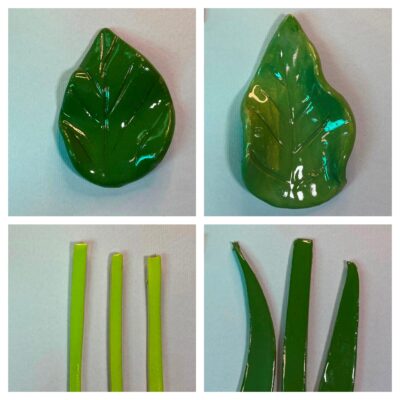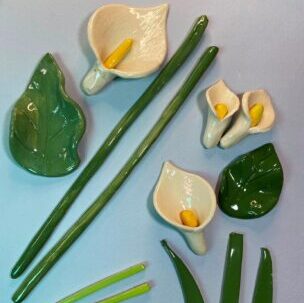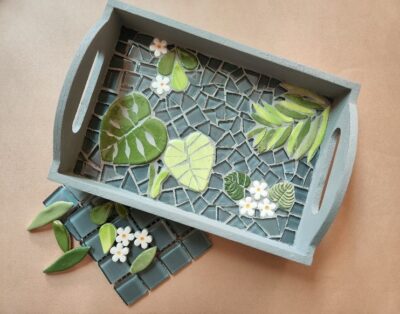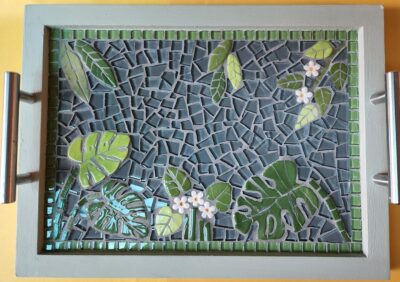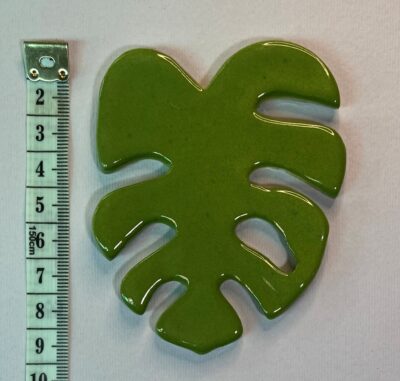 Spring is time to plant some herbs. We have 15 different herb markers to add to your herb garden, making it easier to tend to the plants.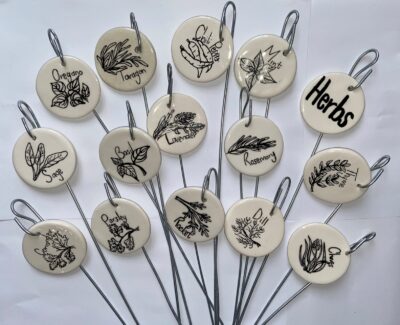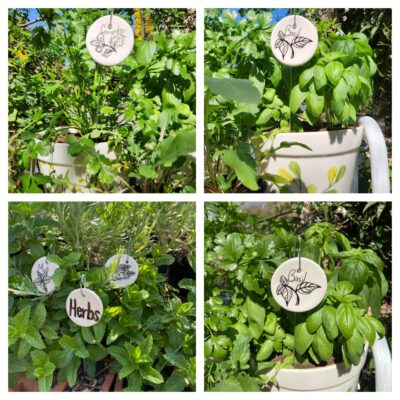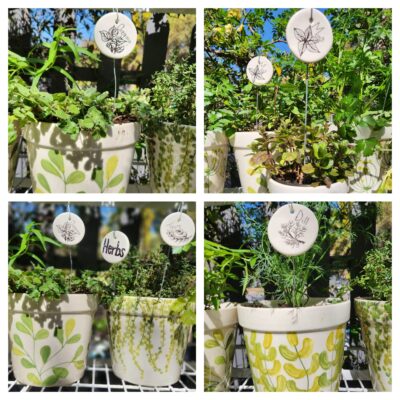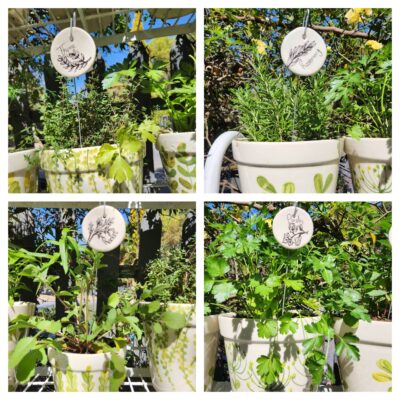 Introducing our new Simple to Stunning Range
From Simple designs to Stunning works…
This includes a wide range of botanical leaves and flowers and some new DIY Kits.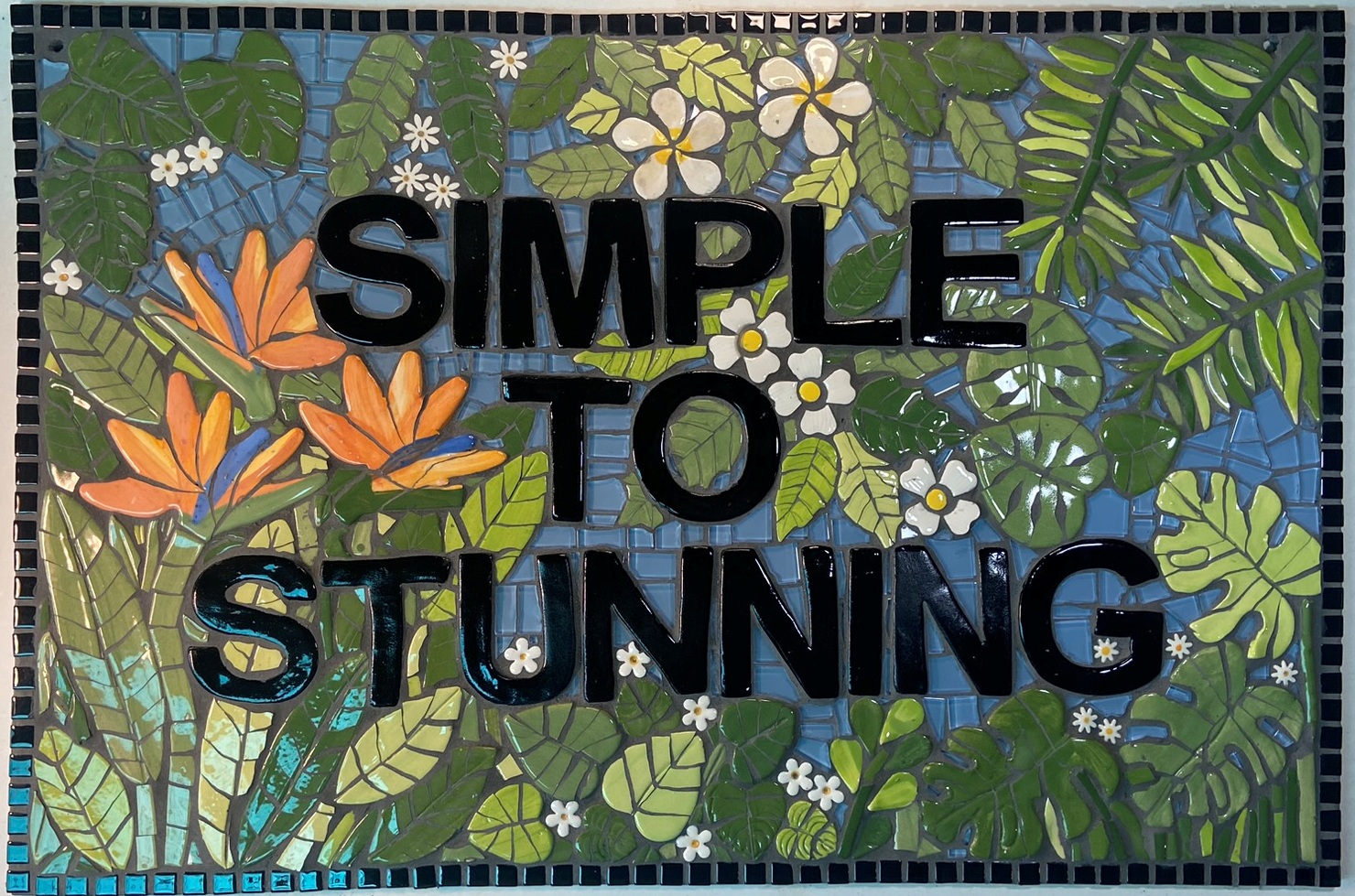 Introducing our new Potager Range.
This range includes a variety of garden pots, air plant holders, macramé and beads.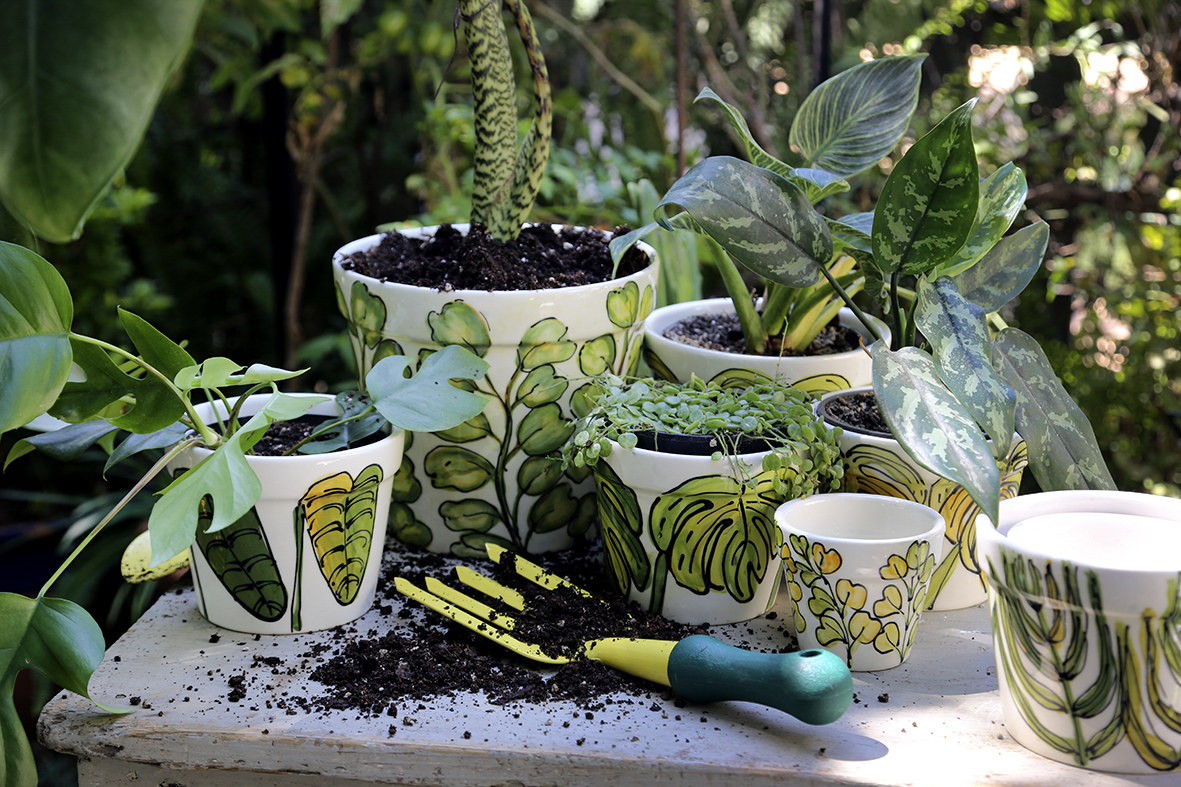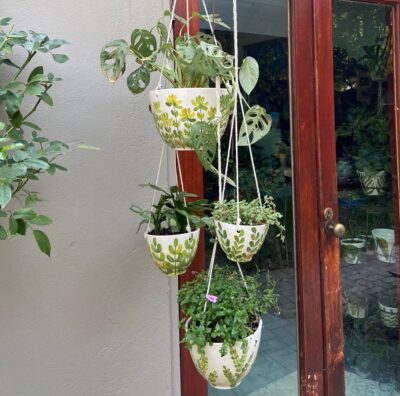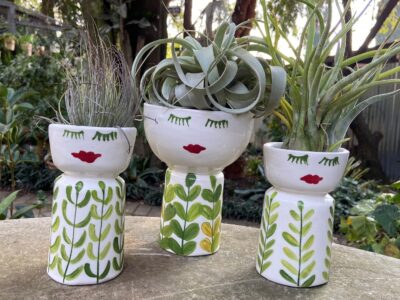 Some of our newest products…