We've added a new page to our website. Visit the Instructional Videos page to view our YouTube channel and instructional videos we have posted.
Introducing our new Décor Range with these lovely air plant holders. Please note, the plants are not included.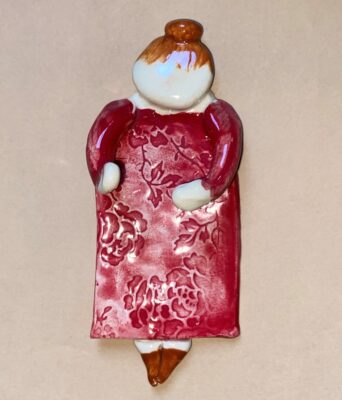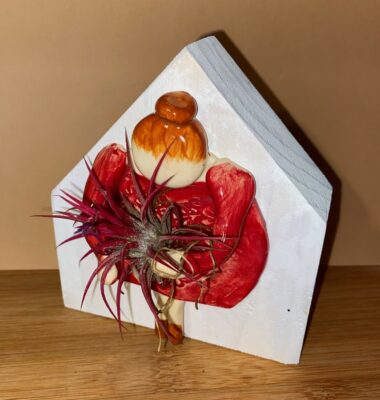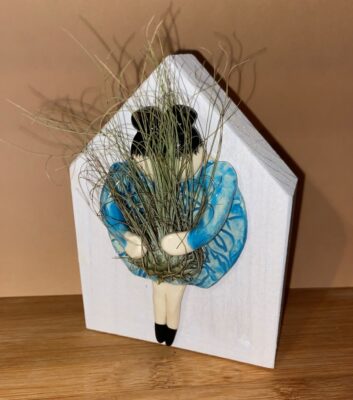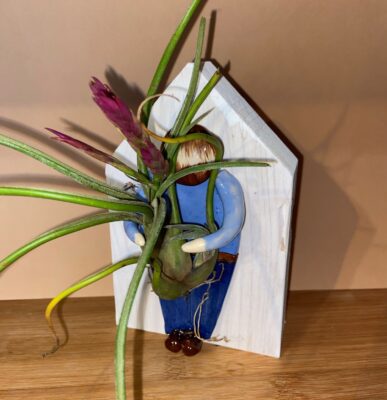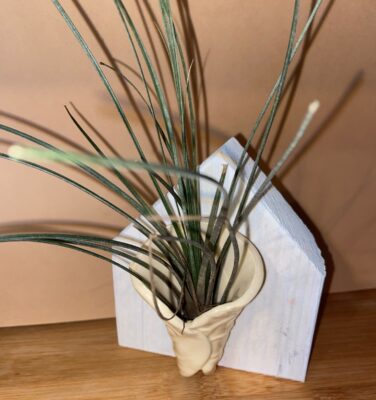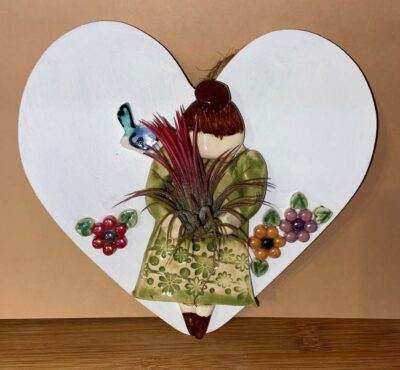 We have 15 new DIY kits! All neatly packages with everything needed including easy to follow instructions. Place your order here!
Shabby Chic Money Box, Round Home Key Holder, Round Chicken Key Holder, Shabby Chic 4 Tile Pot Stand,  Shabby Chic Coasters x4, Homes Key Holder, Bird Key Holder, Flower Key Holder,   3 Home Key Holder,  Rustic Key Holder. Large Block House, Medium Block House, Small Block House, Round Flower Coaster and House Frame.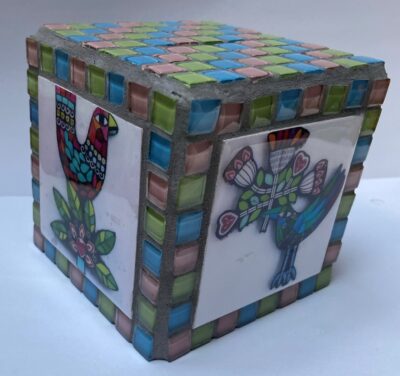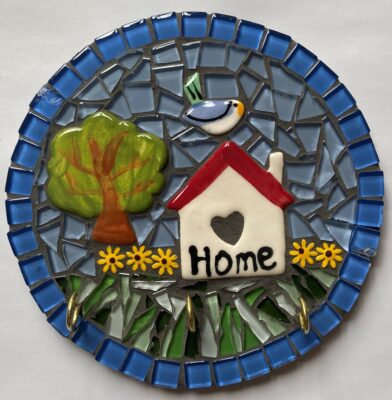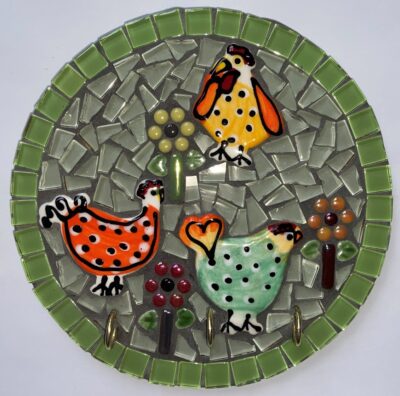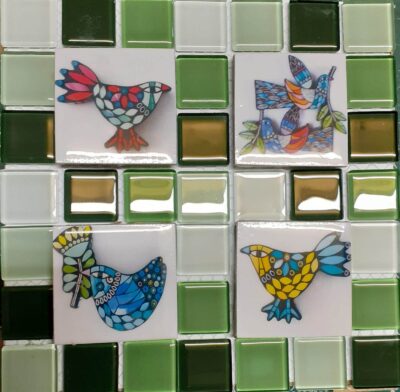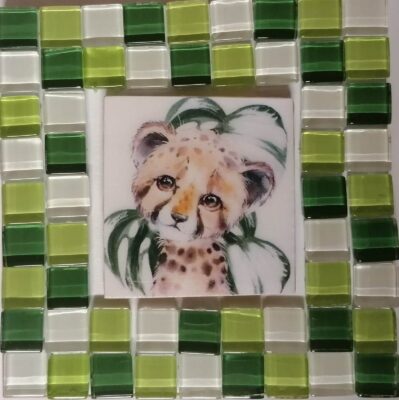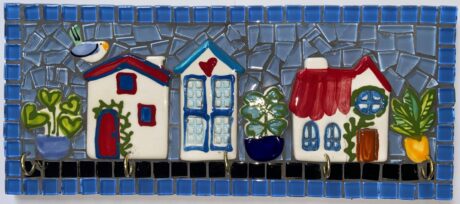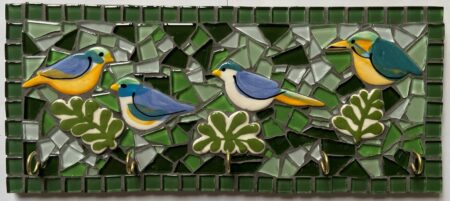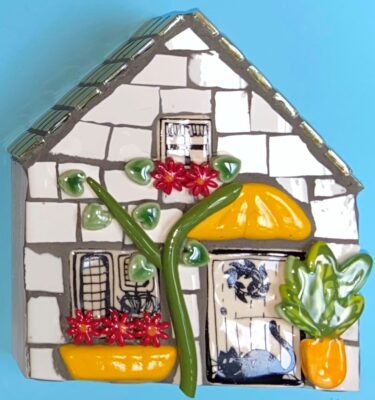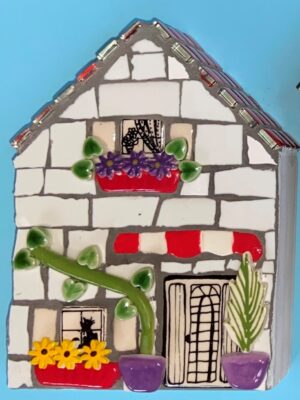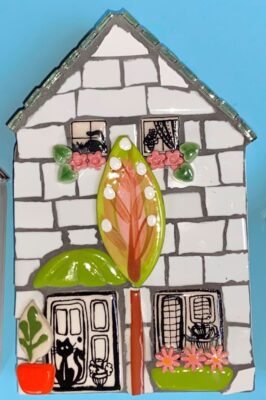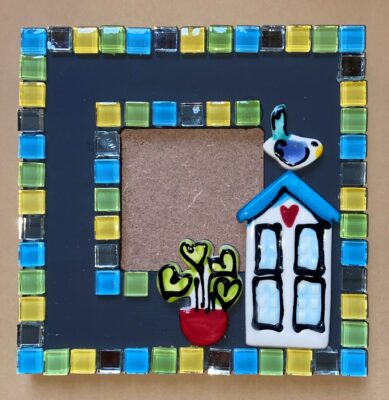 We have some new bird inserts in our Home Range:
Other new inserts in our Homes range include homes, flowers, flower pots and a tree:
See our Herb Markers. 15 different weather proof, handmade markers ideal to plant amongst your herbs in the garden.
Trays: Order a Large, Small or new Petite tray with any of our Combo Card themes as seen below: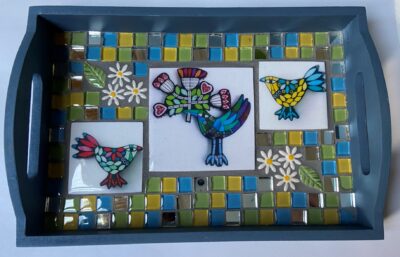 Our Small and Large trays come with a choice of 25 different Combo Cards. Open the attached PDF to view the different options. When placing an order, please specify your choice of Combo Card in the ADDITIONAL INFORMATION comment section for your order in the cart.
You will find the trays in our Kits Category:
Large Tray is KIT07-041 and Small Tray is KIT07-042 Petite Tray is KIT07-144
See our Rose Frame Kit. The kit comes with a wooden frame (15cm x 15cm), 2 strips of mosaic tiles and our handmade rose, leaves and curly stem inserts.
Watch our 2 videos. Step 1 is how to clip and glue the mosaic pieces and Step 2 is how to grout and finish off the Rose Frame.
Some of our newest products…