Blues Range
A range of items in delft blue!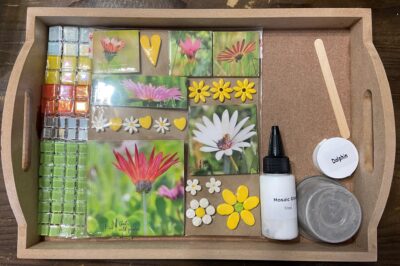 Tray Kits
Tray kits with a range of different tiles and inserts.
Introducing our new Rose Frame Kit. The kit comes with a wooden frame (15cm x 15cm), 2 strips of mosaic tiles and our handmade rose, leaves and curly stem inserts.
Watch the video we took while making the rose frame.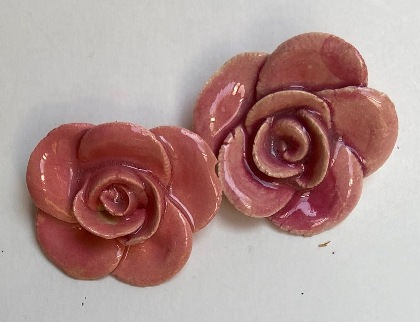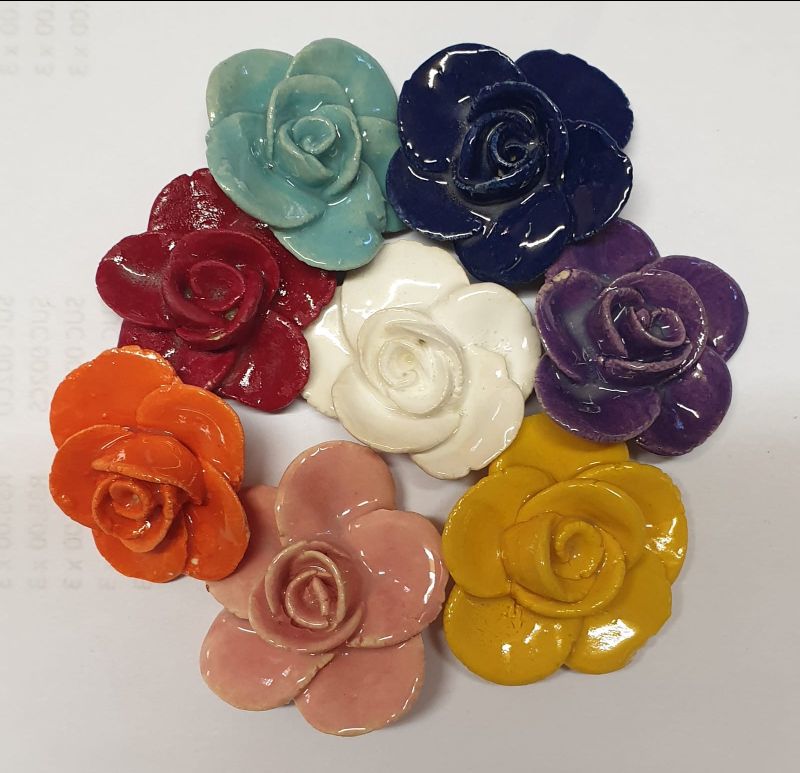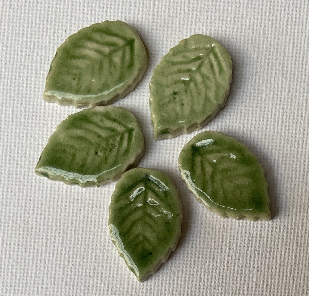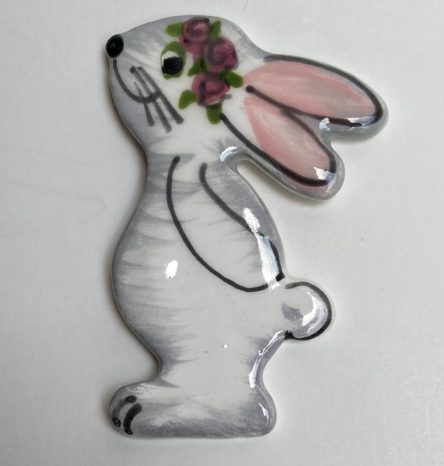 We have added some lovely photos to our new Combo Cards collection. Photos taken of the Karoo, Namaqualand and Flowers. As well as some new cute Cats.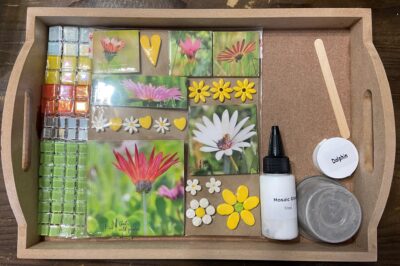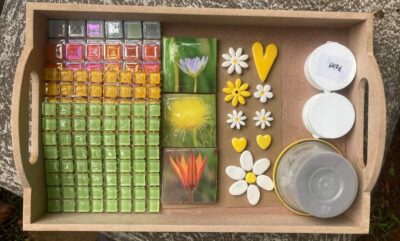 Introducing our Herb Markers, a lovely ceramic marker on a wire stand. Use these to mark the different herbs in your herb garden.
Choose from Dill, Coriander, Parsley, Lavender, Chives, Mint, Sage, Rosemary, Thyme, Tarragon, Chili Pepper, Basil, Rocket and Oregano. Or even just Herbs.
Trees
Blue trees added to our Blues Theme, and colour tree in our new Village Theme…
We have updated our Blues Theme… have a look at some of the additions!
Theme Card Range
Each card has a variety of inserts specific to a theme. Ideal to add to any fun mosaic scene.
Some of our newest products…